Jag vet ju att vår dag tillsammans kommer att bli rolig, avslappnande och kreativ. Resultatet blir vackra, professionella bilder som hjälper dig boosta ditt varumärke genom en mer genomarbetad, personlig närvaro på sociala medier. Du får även en känsla av hög kvalitet på din hemsida, när du använder dem där.
Men det kan ju vara bra att få höra det av någon annan än mig.
LIFE IN MIND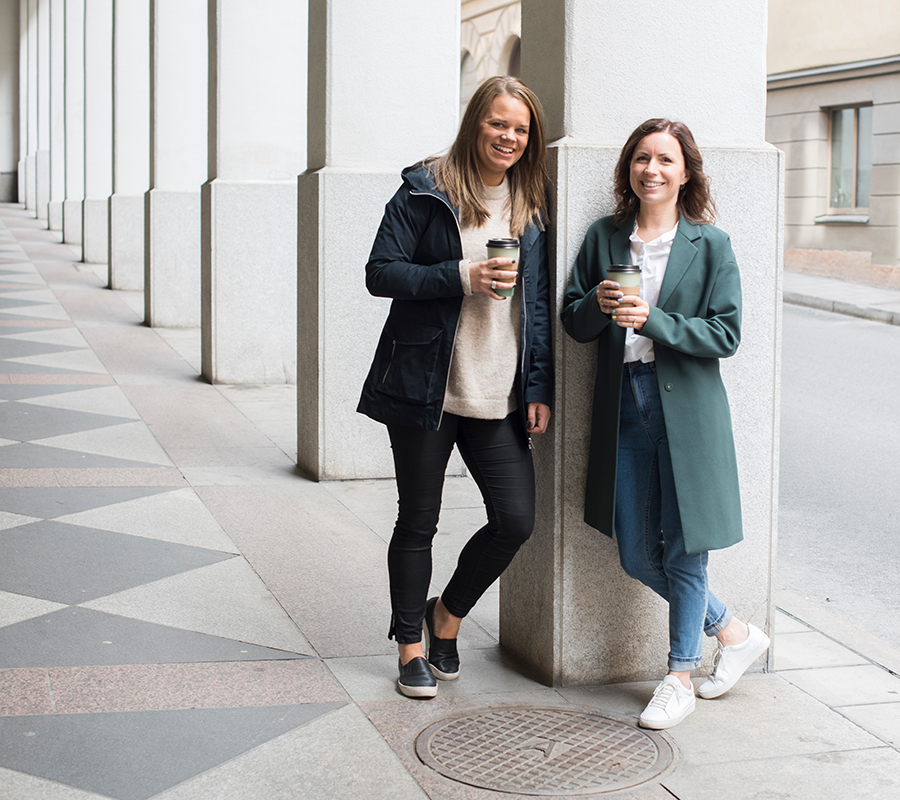 "Vi har jobbar med Bodil i många år nu, för fotografering av personal, produkter och annat skoj.
Branding You var precis det vi saknade i vårt galleri. Härliga, personliga foton och detaljbilder som vi kan använda i sociala medier och på hemsidan.
Det bästa med Bodil är att hon alltid lyckas alltid fånga den där känslan. För att inte tala om hur roligt det är med en dag tillsammans, fniss och foton som smälter ihop till de finaste bilder vi vet!
Camilla & Maria, Life in Mind
BEATA PADLO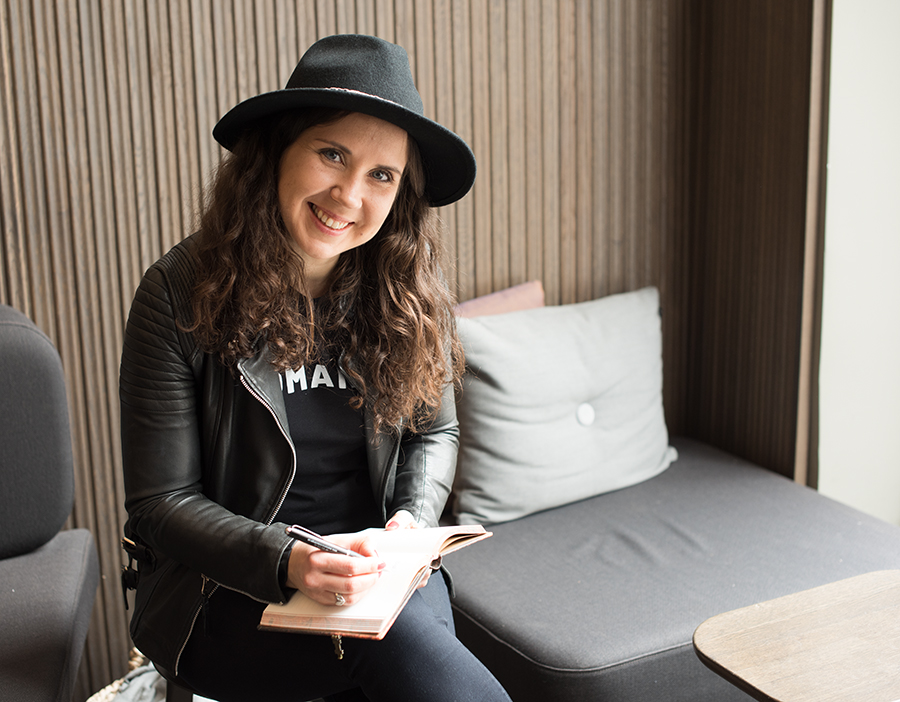 I contacted Branding You Photography to get quality photos for my website and social media. What I ended up leaving with is so much more than beautiful photographs. I gained a new perspective on how I want my business to grow.
Bodil has an incredibly warm and kind personality. Her experience and attention to details will save you a lot of time. A day with Bodil felt like a fun hang out with an old friend, the one that knows just the right spots in town.
Beata – Organisational Coach