Resultat eller lektioner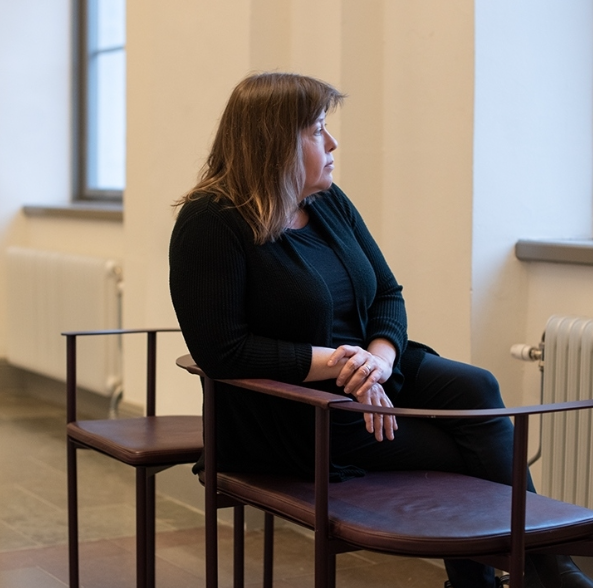 "You're either getting the results you wanted or the lessons you needed. As long as you are DOING you are not failing."⁠
⁠
Det här hörde jag av Pat Flynn på hans podd The Smart Passive Income i avsnitt 550. Håller så otroligt mycket med om det. ⁠
⁠
Vad säger du? Känner du samma värde i motgångar, misstag och annat som som när det bara flyter på? ⁠
När du ser tillbaka.⁠